WELCOME TO RAVI SANITATION
27 YEARS OF EXCELLENCE IN EXCELLENCE
We Fix Unexpected Plumbing Problems & Silence all those Leaky pipes.
---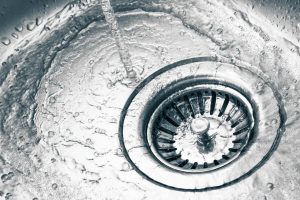 RAVI SANITATION was formed in 1990, following a successful 27 years of period with Mr. V.RAVI operating as a sole trader under the name 'RAVI SANITATION'. During this period, Mr. V.RAVI built his firm up to achieve a financial base for the formation of 'RAVI SANITATION" Our dedicated and professional workforce are committed to serving our clients and providing them with the very best in service and project delivery. Our extensive experience in the plumbing industry provides us with a wealth of knowledge to assist with our clients.
Our management team works strenuously to ensure that we completed all our projects as required by our Work, Health, Safety, Quality & Environmental Management systems. The Team at RAVI SANITATION prides in providing the best service to our valued clients. We make sure that all work carried out by us is completed in the safest environmentally friendly way.
Company Overview
---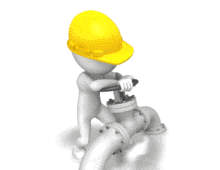 The company's principals are all time-served plumbers and engineers and have extensive knowledge and experience in all aspects of the plumbing industry. As far as possible the company aims to recruit its workforce locally, delivering high specification training and empowering employees to carry out rewarding work within their own communities.
All Plumbers work under the constant supervision of our highly experienced, time-served engineers and trades people who mentor and teach them the skills to help build their and the company's future. Whatever your plumbing installation requirements, you can rely on RAVI SANITATION to deliver a quality job.
Clients
---